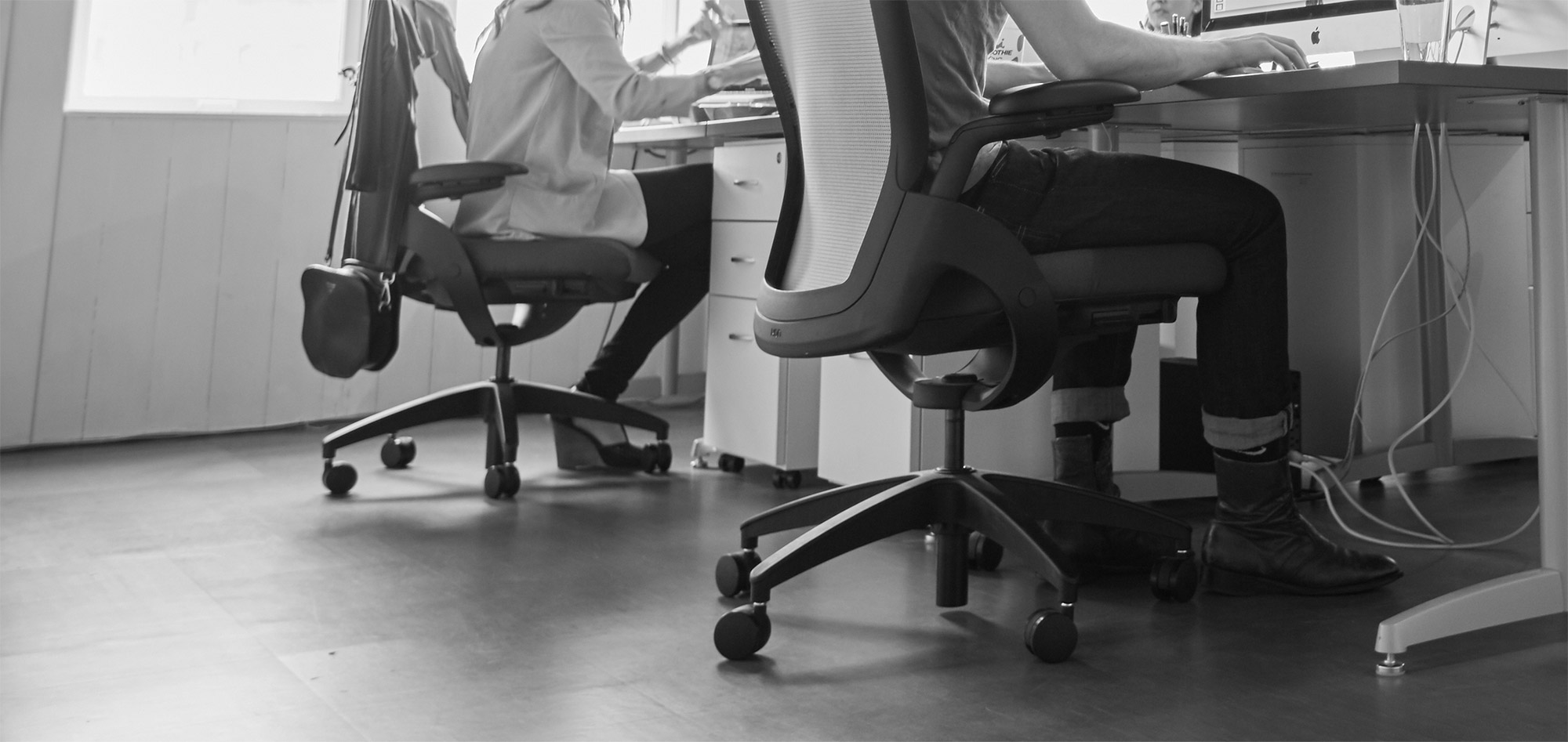 Our client work
We don't target any particular vertical or market, preferring to tackle customer challenges with the application of cutting edge technical skills and proven best practice knowledge. We constantly update our software development skills to ensure that we can leverage the latest tools and technologies.

We have worked with a diverse range of customers across several industry sectors.

See below for some examples of our most recent award winning work.