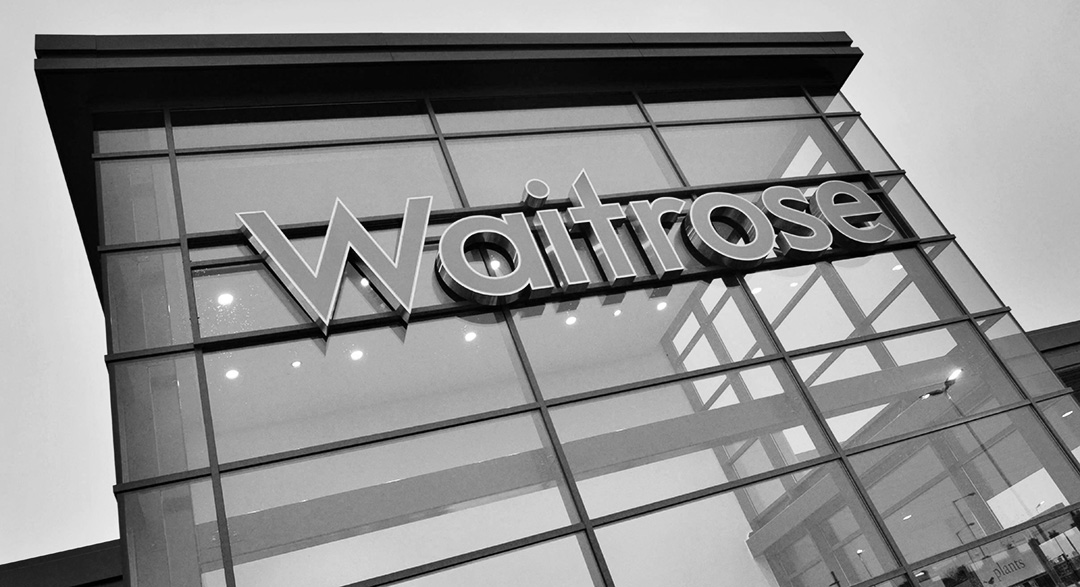 Waitrose
Waitrose is a chain of British supermarkets, which forms the food retail division of Britain's largest employee-owned retailer, the John Lewis Partnership.

Arkitec worked with Waitrose to deliver an e-commerce website for a major UK charity as part of a Christmas fund raising campaign. 

Find out more about this project below.