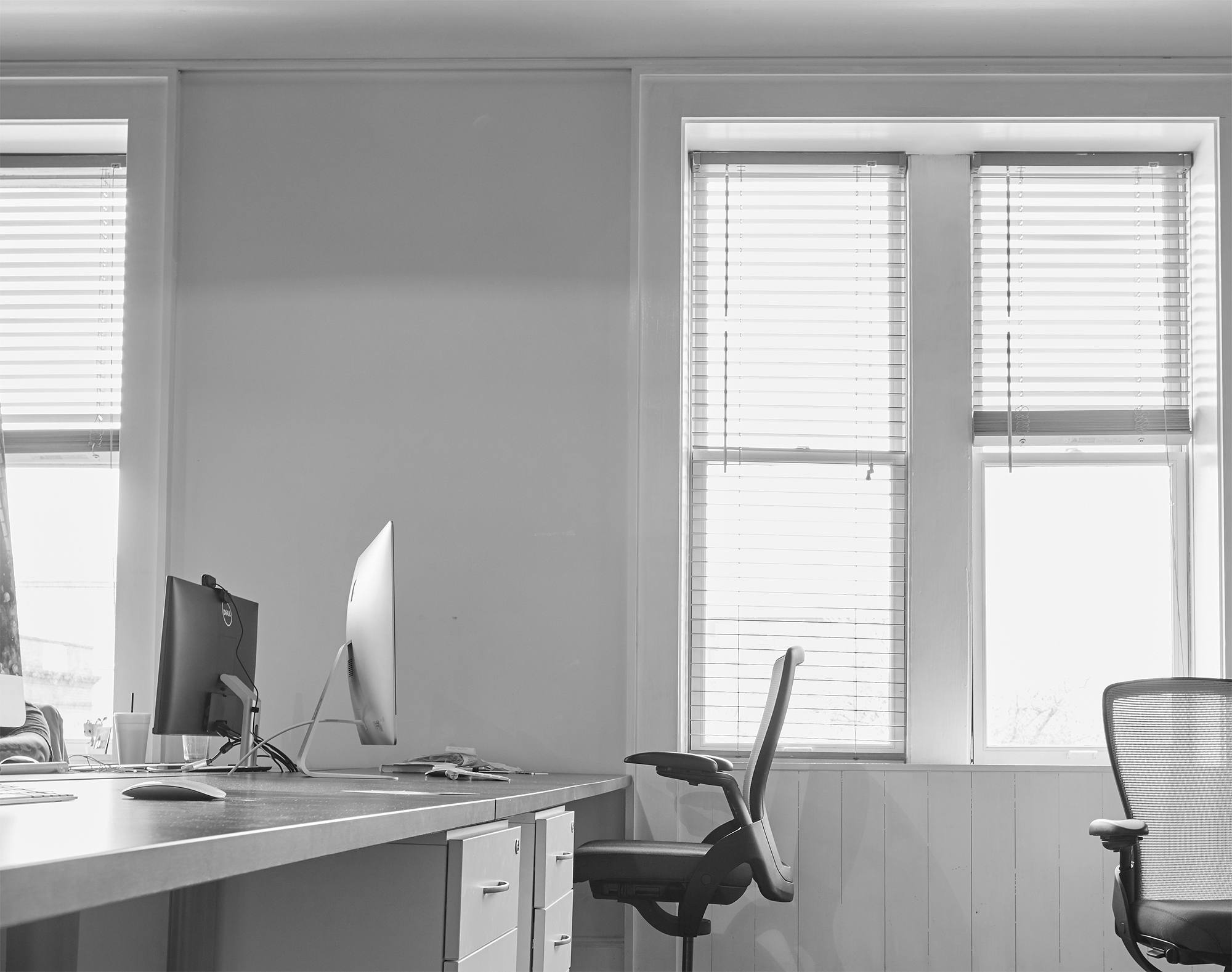 Our company
A software development consultancy based in Newcastle upon Tyne, the company was established in 2005.

Arkitec specialise in building secure, high performance, reliable and robust software solutions using the latest tools and technologies. Our areas of expertise include bespoke software development, web and mobile app development, business intelligence, software consultancy services and e-commerce solutions.

Arkitec have a wide range of technical skills and industry experience. Outsource your software development projects to us or have our developers integrate into your existing project team to give guidance and expertise.

See below for our key staff profiles and information on our partners and accreditations.