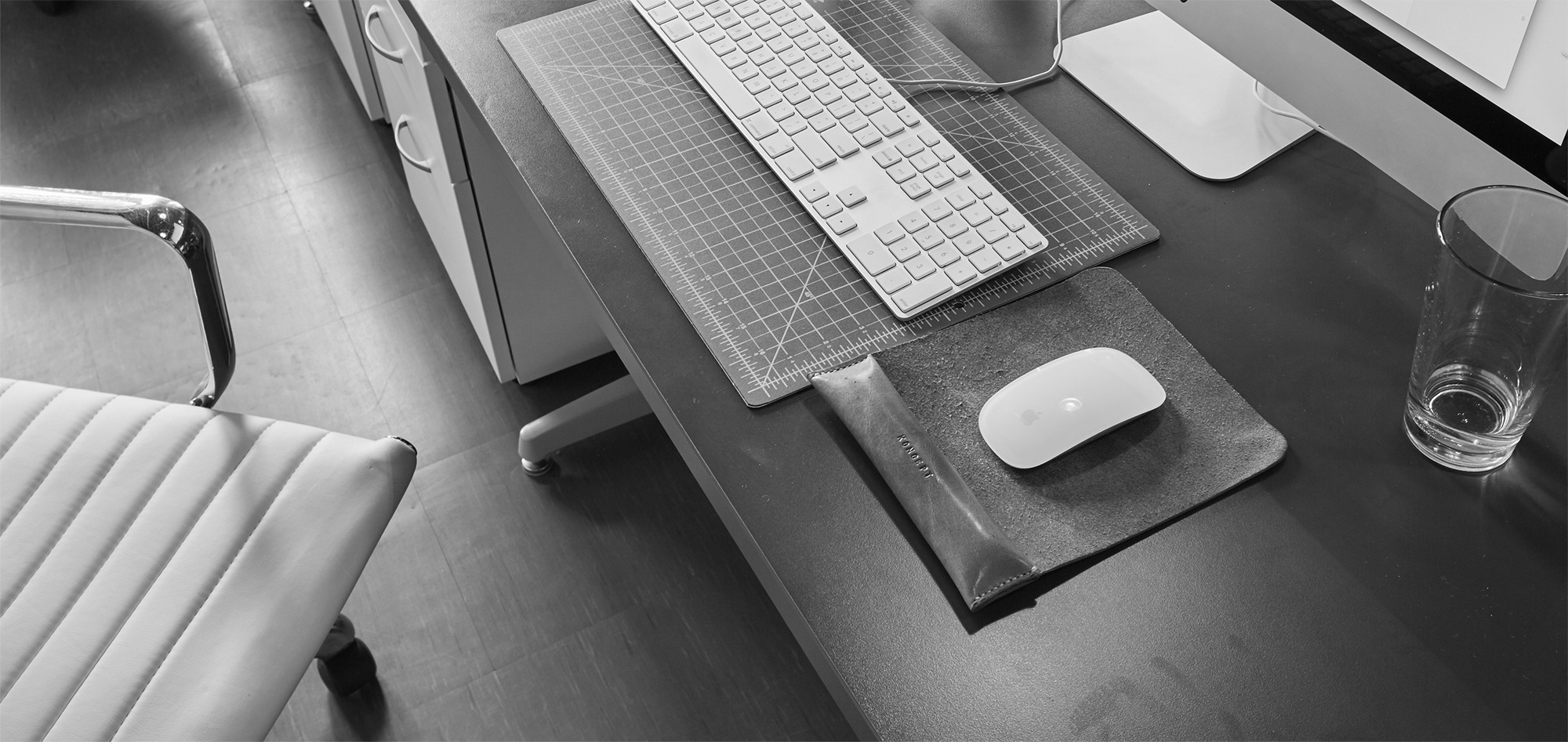 Services
Arkitec have been designing and developing software solutions since 2005. We specialise in bespoke software development, business intelligence, mobile application development and e-commerce solutions.

We use our software development experience and skills to solve problems whilst advocating new technologies and best practice methodologies. Arkitec can interpret your ideas into real world solutions.

See below for more details about our areas of expertise.