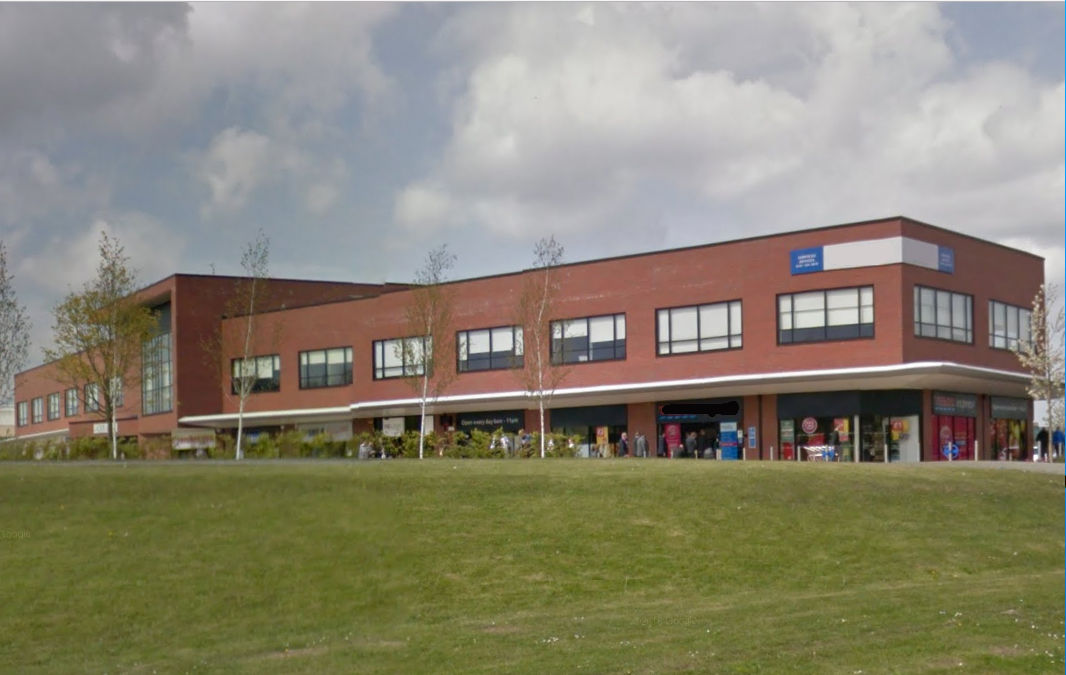 Contact Us
We are located at the Cobalt Business Park, approximately 6 miles from Newcastle upon Tyne city centre.

The nearest Metro stations at Percy Main, North Shields and Northumberland Park provide connections to the R19 Bus Service that runs directly to Cobalt Business Park. The Northumberland Park Interchange also benefits from Park and Ride facilities.

Metro services run every 10 minutes during peak hours and every 15 minutes off-peak.