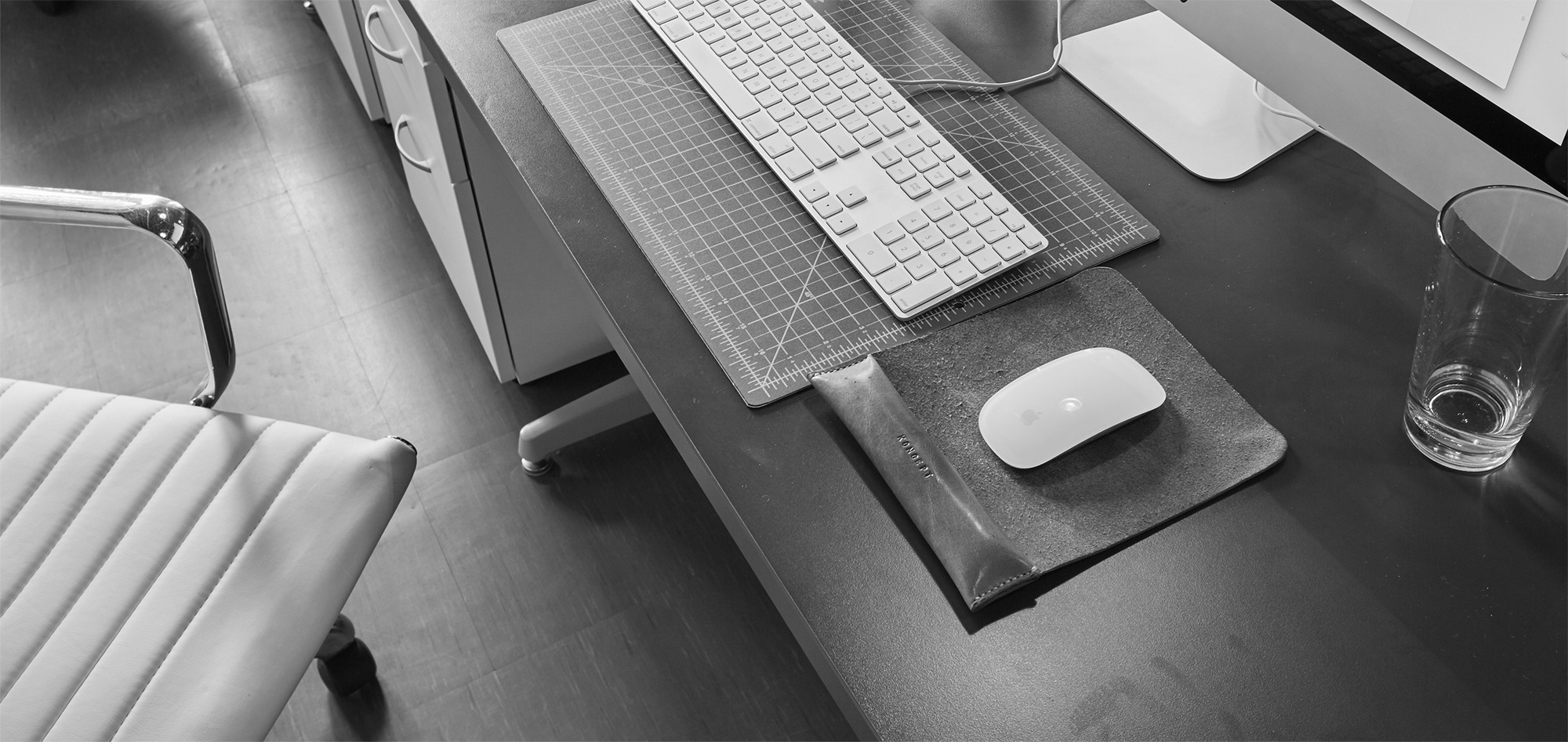 i-Benchmark
CQC Collaboration Platform
With constantly changing laws and regulations, it can be difficult to understand the requirements of the Care Quality Commission (CQC). That's why we helped create i-Benchmark; a leading web-based collaboration platform for the health and social care industry.  

The platform ensures that sites retain a high CQC rating and remain compliant year after year. The software is specifically designed to conform to the Fundamental Standards set out by the CQC, the independent regulator of health and adult social care services in England.

Find out more about the i-Benchmark solution below.