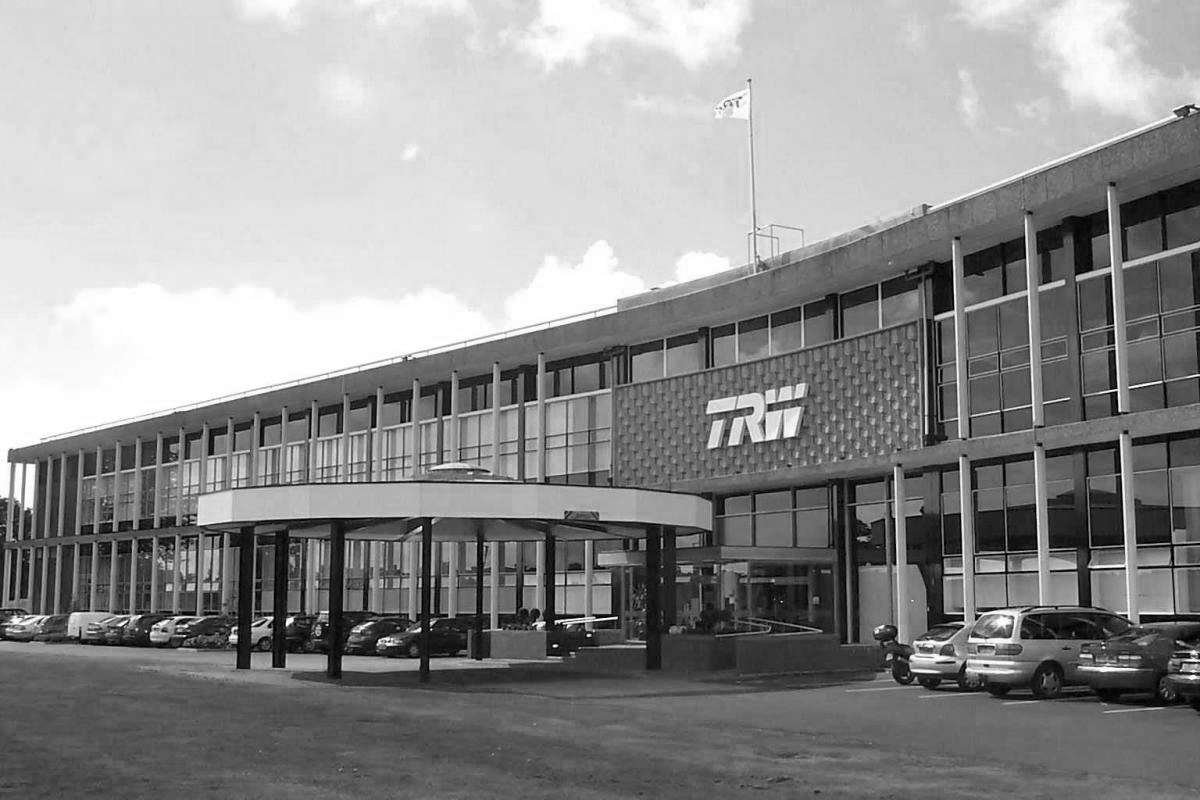 ZF (TRW Automotive)
ZF TRW are a global company with over 230 sites worldwide focused on providing active and passive safety products, and services to the automotive industry.

Arkitec have worked with ZF TRW since 2007 and in this time have developed numerous software solutions including several business critical systems. 

Find out more about our work with ZF TRW below.