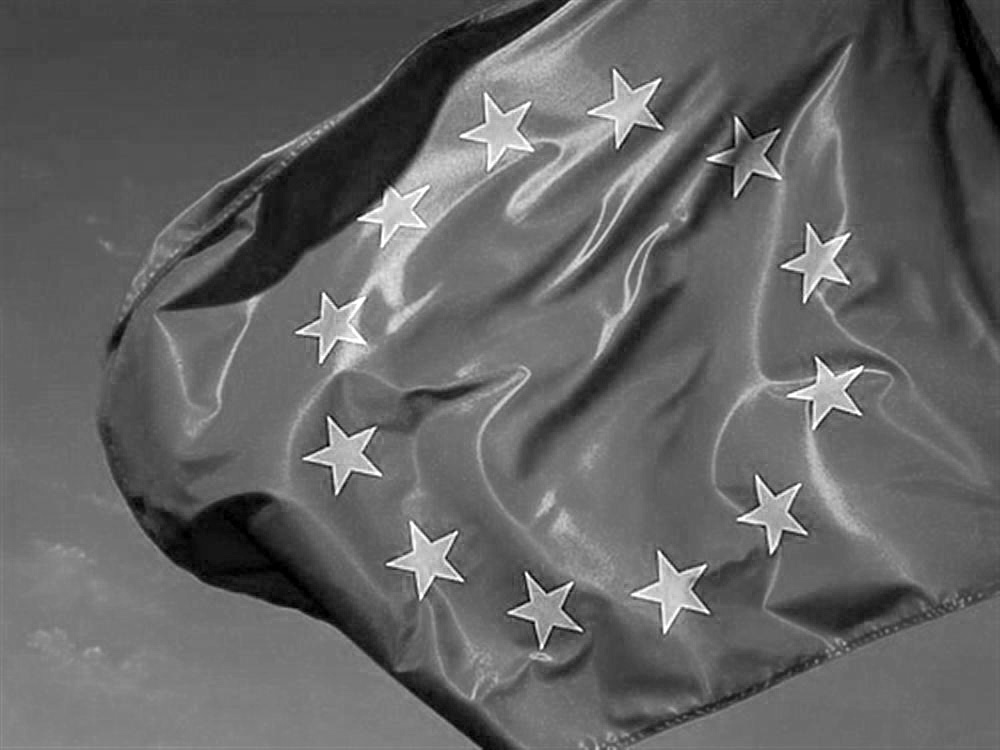 European Union
The EU has spent billions of dollars on its IT infrastructure and systems. Traditionally the EU has been reliant on J2EE based systems with particular usage of IBM WebSphere and WebSphere MQ. 

Recently it has become a requirement for the EU to produce dynamic
customer facing public websites using the latest tools and technologies. The complexity of the existing IT systems has made achieving this problematic – a lack of resources, concerns over costs and time constraints have led the EU to consider developing outside of the usual J2EE/WebSphere remit for the first time.

Arkitec led a Microsoft team to investigate the scenario and make recommendations to the EU IT directorate.

Read more about our approach and the technologies advocated below.