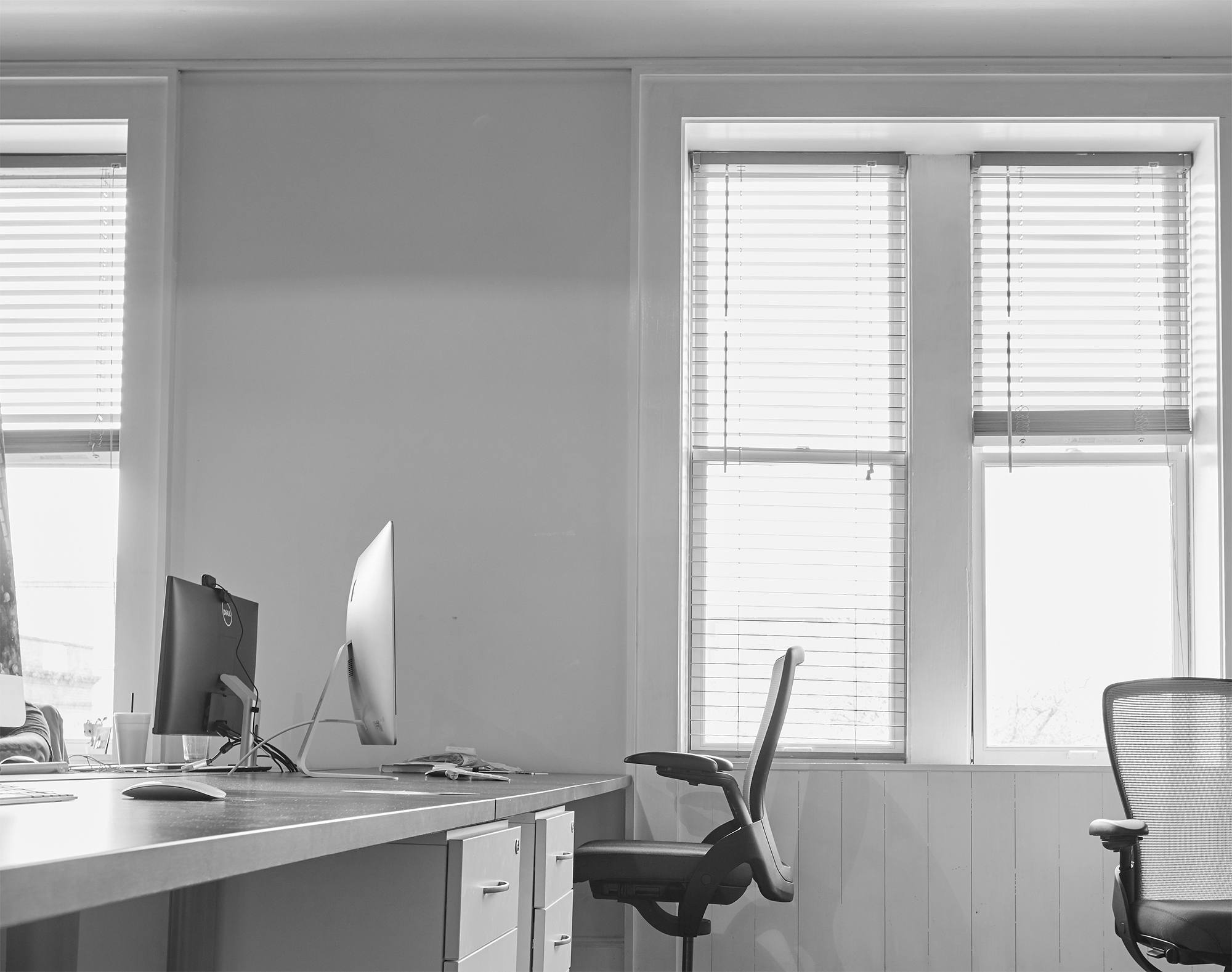 Capita
Capita run an operation in West Yorkshire that provides order fulfilment services for numerous clients such as the BBC, Channel4, UNICEF and Associated Newspapers. Capita had a requirement to allow clients to integrate via the internet with an existing legacy UNIX based system.

The clients were running disparate systems running on multiple platforms, supplied by different vendors and implemented in a variety of differing technologies. Security was a paramount concern for this project alongside a real-time reporting requirement.

Find out more about our work with Capita below.