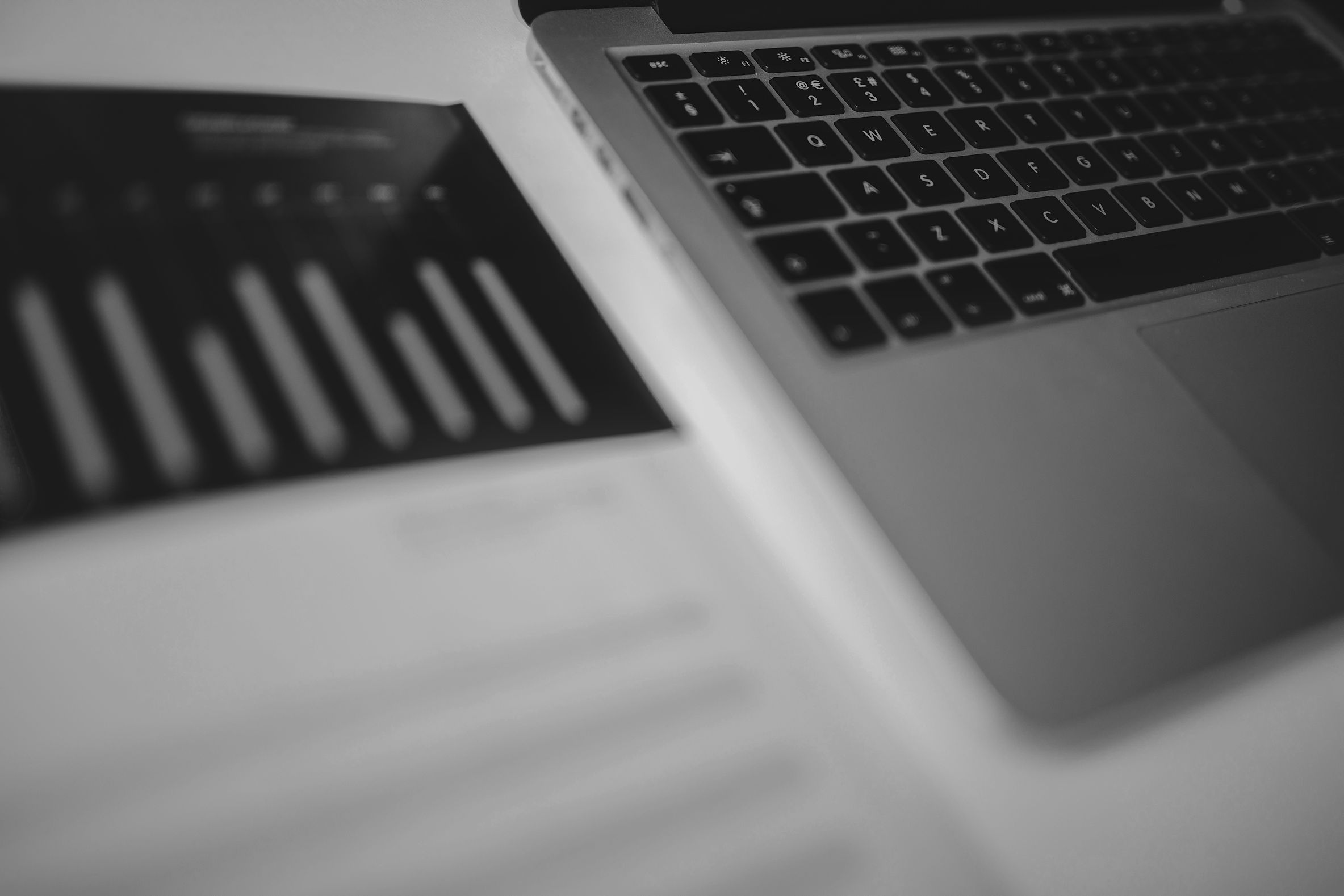 Veriphy
Veriphy is a web-based platform that provides simple, transparent and quick ID/Anti-Money Laundering, People and Company Checks.

Developed by Arkitec over a number of years the platform helps regulated firms comply with statutory obligations through the use of innovative technology.  

Customers can utilise the ASP.NET based website to perform checks or alternatively integrate with a suite of API web services to incorporate checks into custom solutions and products.

Find out more about our work with Veriphy below.